The colors on the left represent a color that Coalesse WOULD choose over it's similar color on the right.
The colors on the right are colors that Coalesse WOULD NOT typically choose.
YES
NO
YES


NO
YES
NO
YES
NO
The following swatches represent fabrics in colors that Coalesse has historically used and would use again.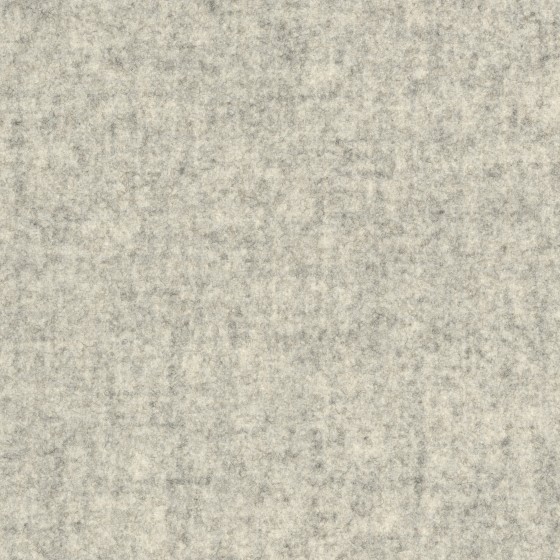 Here are all of Coalesse's recent upholstery selections...

then identifying the gaps.

Gaps are found in "white infused" colors and "black infused" colors.
Coalesse — Color Principles
Color Theory Exploration
Looking at the full spectrum,

Coalesse started with a full spectrum of color to cull down.

defining the gaps,
and finding the Coalesse point of view.
The final Coalesse color point of view is shown in this iteration of the original spectrum.

Coalesse — Color Principles
Color Palette Direction