↓

As an exercise in collaboration Designtex + Coalesse worked together to utilize the expertise of small specialty mills, feature the tactility of fine fibers and dive deep into nuanced color exploration. The result is 7 thoughtful patterns created with the Coalesse offering in mind, but meant to be used on any furniture.


Only meeting in person once, the studios collaborated for over a year, closely minding a shared document to capture and relate their ideas, samples and next steps. The following is pulled directly from their correspondence.

The colors on the left represent a color that Coalesse WOULD choose over it's similar color on the right.
The colors on the right are colors that Coalesse WOULD NOT typically choose.
YES
NO
YES


NO
YES
NO
YES
NO
The following swatches represent fabrics in colors that Coalesse has historically used and would use again.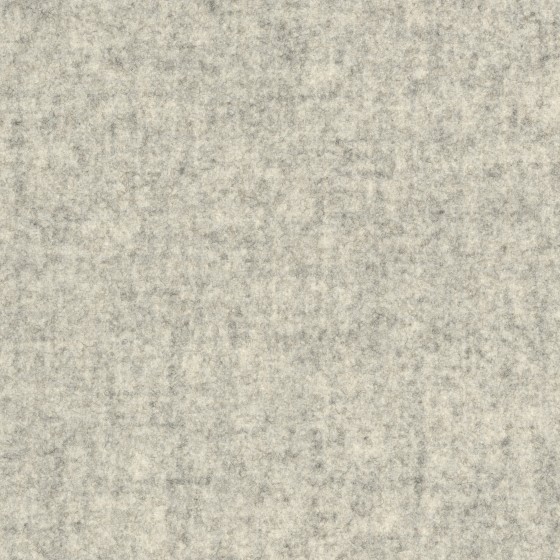 Here are all of Coalesse's recent upholstery selections...

then identifying the gaps.

Gaps are found in "white infused" colors and "black infused" colors.
Coalesse — Color Principles
Color Theory Exploration
Looking at the full spectrum,

Coalesse started with a full spectrum of color to cull down.

defining the gaps,
and finding the Coalesse point of view.
The final Coalesse color point of view is shown in this iteration of the original spectrum.

Coalesse — Color Principles
Color Palette Direction

Designtex + Coalesse Collection


3895 Mateo



Designtex
—
3895 Mateo
Pattern Exploration
Mateo's pattern came together at the intersection of a material process and the exploration of digitally manipulating natural textures. The outcome references details we surround ourselves with in the workplace, like pin boards.

A guiding principle of the pattern was irregularity; nothing in nature is perfect or too orderly. References from a flock of birds in the sky to the reflection of debris in water relate back to this concept.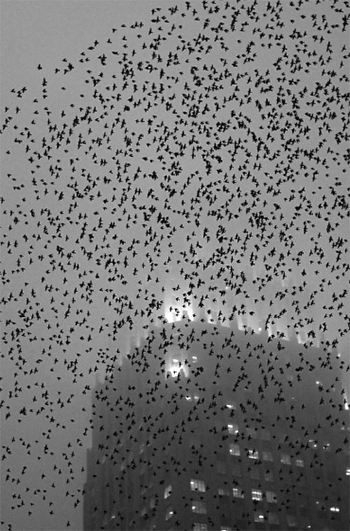 Two versions of the final dot relief pattern were woven and tested. The version on the left was a more open design, while the version on the right was more condensed.
Designtex
—
3895 Mateo
Coalesse Color Direction
Designtex
—
3895 Mateo
Final Colorline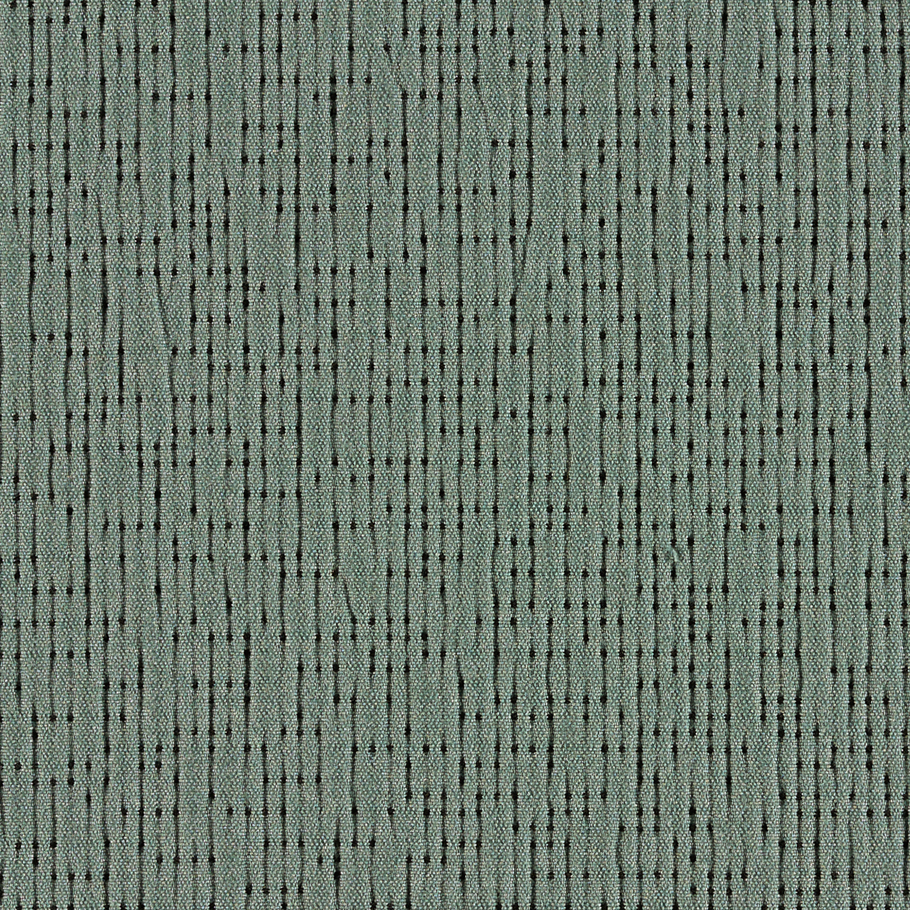 Designtex + Coalesse Collection
3892 Willis







Designtex — 3892 Willis
Coalesse Color Direction



The development of Willis offered a nuanced color exploration for the Designtex + Coalesse team.





Designtex — 3892 Willis
Final Colorline